Since merging NJC Autoclaves Ltd with Surgical Systems Ltd in May 2016, Nick has moved away from the Limited Company and re-established himself as a Sole Trader in the industry. Nick no longer strives for work and customers to sustain a growing business. Nick now focuses on his long-standing customer base, taking on occasional additions to his client based should the work and equipment suit Nick's new work ethic. That work ethic is to maintain a high standard in Service, Maintenance, Validation and customer support rather than pursue growth.
SERVICE - £190.00
VALIDATION - £310.00 (Additional fees my apply.


Please enquire via email)

CONTRACT COVER N-TYPE - £450.00
CONTRACT COVER VACUUM - £500.00
NEWMED AUTOCLAVES
KRONOS N18 - £80.00 - £100.00 per month
KRONOS S18 - £80.00 - £100.00 per month
KRONOS B18 £100.00 - £120.00 per month
Larger and Smaller capacity NEWMED 6l - 23l available.
Please enquire
PRESSURE SYSTEM SAFETY REGS: PDF DOWNLOAD... Click here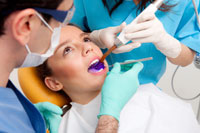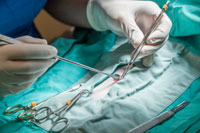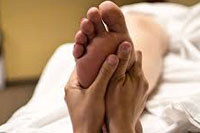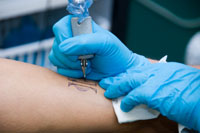 Testimonial:
I have known Nick for many years and you have always given me good advice and service. My recent dealing with you were made painless and seamless- you'd taken charge of what was a difficult situation with smooth and prompt attention. Thank you most sincerely and I wish you all the very best for he future.I have no hesitation in recommending you to colleagues
Oswald Almeida BDS (Lon) Lds RCS
(Eng).Bristol.
The most effective way of sterilizing medical and scientific equipment